Project Upcycle Runway Event
3S Artspace, Portsmouth, NH, 03801
Saturday, Oct, 22nd, 2022
6:00 - 10:00 PM
https://www.eventbrite.com/e/project-upcycle-runway-event-tickets-406252190237
Event description
Now on sale!

Project Upcycle Runway Event
Sustainable Fashion Competition
Produced by 3S Artspace in partnership w/ Recovergirl
Saturday, October 22
Cocktail Hour 6pm / 7pm Runway Event
$40 Member / $50 General Admission / $100 VIP Seat*

Who will win this year's Project Upcycle: Streetwear Edition?! Join us in-person at 3S for the Runway Event, become part of the thrill and excitement, enjoy tasty bites and beverages, and celebrate this year's designers!
3S Artspace, in partnership with Recovergirl seeks to promote regional designers and sustainable fashion in the 4th annual Project Upcycle design competition.
Eight designers will put their skills to the test in this wildly creative and fast-paced design challenge, transforming end-runs, deadstock, material, and/or excess inventory from some of New England's most innovative brands to bring us their own fresh take on New England streetwear.
The design challenge takes place October 20-22 and culminates in the Project Upcycle Runway Event on October 22.
With the support of community role models, designs will be modeled on the catwalk during Saturday night's Runway Event! Designers will compete for cash prizes and will be judged on execution, creative reuse of materials, and styling by our elite panel of judges. As an attendee, you'll also have the chance to cast your vote for the "Audience Choice" prize!
*VIP EXPERIENCE (limited quantity available):VIP ticket holders get a seat right next to the runway during the Project Upcycle Runway Event on October 22 and complimentary drink ticket.
PRIZING:
A cash prize will be awarded to the top three designers.
First Prize: $1,500
Second Prize: $1,000
Third Prize: $500
Recovergirl Audience Choice Prize: $500
ABOUT PROJECT UPCYCLE:
Project Upcycle brings emerging designers together to foster connections, encourage creativity, and inspire growth. We are planting the seeds for sustainable fashion in New England (and beyond), and cultivating a community of informed consumers looking for ways to make better choices.
—-
DESIGNERS (Click here for bios)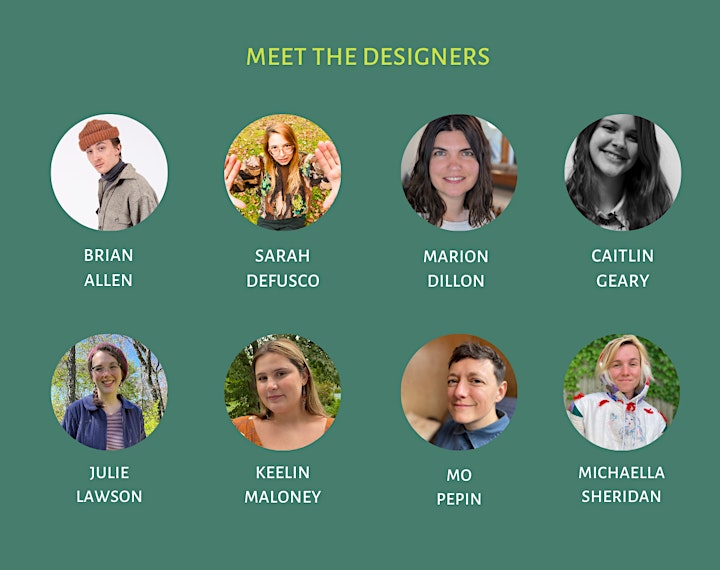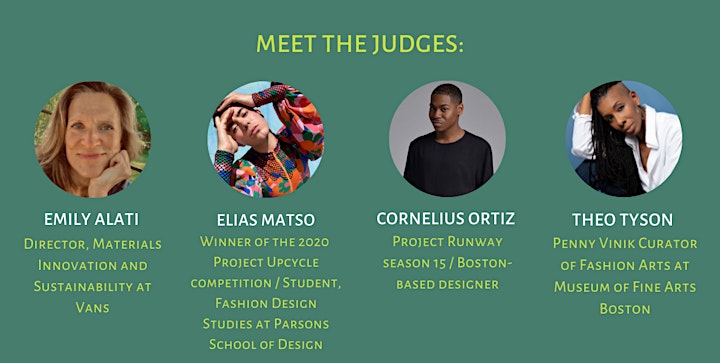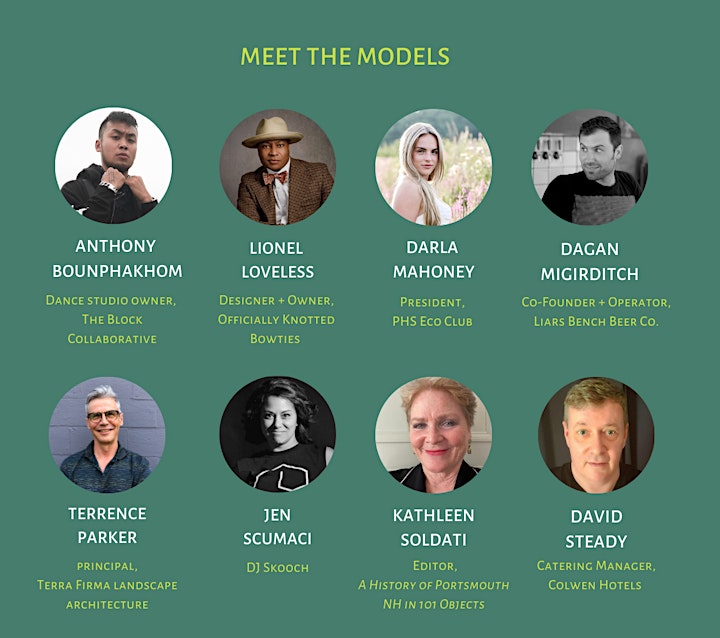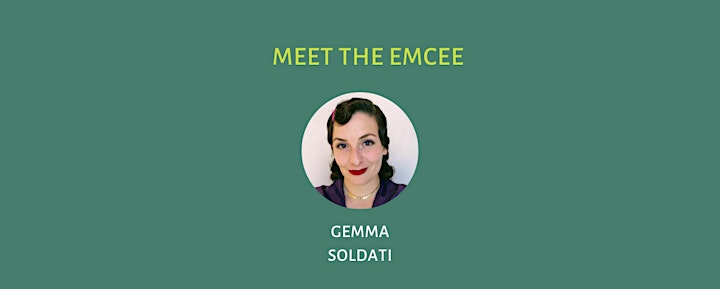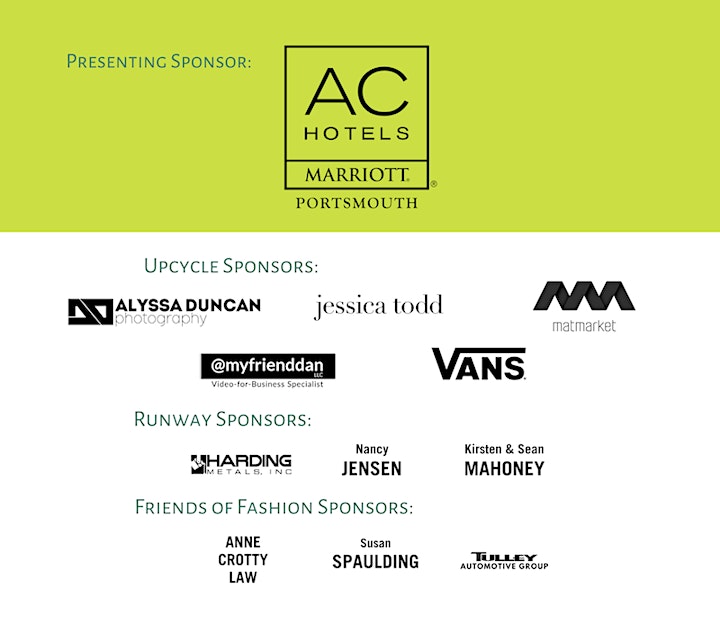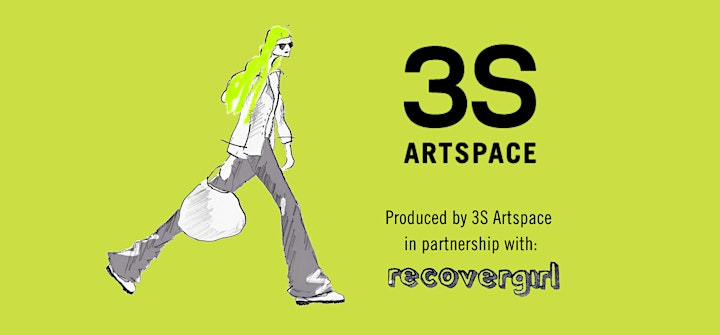 —-
Click here to learn about our Health & Safety policies and measures.
Masks are strongly encouraged but not required during your visit to 3S Artspace.
By purchasing a ticket and/or visiting 3S, you are agreeing to follow 3S Artspace's health & safety requirements as they are on the date of your visit (not at the time of purchase). There may be exceptions or changes to our requirements for upcoming events, based on factors such as artist requirements and public health mandates.
Attendee Promise & Health Acknowledgement
All attendees agree to follow 3S Artspace policies and posted instructions during their visit. All attendees should evaluate their risk in determining whether to visit 3S. By entering the building, attendees voluntarily assume all risks related to exposure to COVID-19 and confirm they will adhere to both local and CDC quarantine requirements.
COVID-19 Warning
There is risk of exposure to COVID-19 in public spaces and there is no guarantee those attending an event will not be exposed to COVID-19.
—-
Thank to our year-round Lead Sponsor: Raka.