Midnight Wrens Meadow Concert to benefit The KEY Collective
Meadow Concert at The Word Barn to benefit The KEY Collective and its #areuin? Card Program featuring local favorite ...
The Word Barn, Exeter, NH, 03833
Sunday, Jun, 26th, 2022
3:00 - 6:00 PM
https://www.eventbrite.com/e/midnight-wrens-meadow-concert-to-benefit-the-key-collective-tickets-321446514177
Event description
Meadow Concert at The Word Barn to benefit The KEY Collective and its #areuin? Card Program featuring local favorite the Midnight Wrens.
Come with a folding chair or picnic blanket and spread out under The Word Barn apple trees to enjoy the sound of the Midnight Wrens.
Out of seacoast New Hampshire's suburbia, The Midnight Wrens blend threads of Americana, funk, jazz, and folk into soothing, sometimes gravelly, original songs. Laced with colorful harmonies and heartfelt lyrics, The Midnight Wrens' songwriting is eclectic and adventurous as it ventures down familiar roads with diversions into improvisational grooves.
Charcuterie boards will be available for pre-order from C'est Cheese, which will pair beautifully with The Word Barn's wine, beer, cider and fresh-squeezed lemonade. Leave room for some hand scooped ice-cream too!
New this year, we will have Continuum Arts Collective setting up a creative space for kids of all ages to play in during intermission.
Our 2022 silent auction will offer opportunities to bid on exciting outdoor activities, indoor shows, dog training, museum memberships and more! We've kicked it up a notch this year!
The KEY Collective's #areuin? card program gives kids from low-income families access to sports and other youth activities for free or at a reduced cost with no social stigma attached. Now more than ever, kids need the mental, physical and social benefits that playing sports, getting outdoors, and engaging in activities that they love. Let's level the playing field and give all kids access to activities and programs regardless of thier economic status.
For further details, visit our website at www.keycollective.org .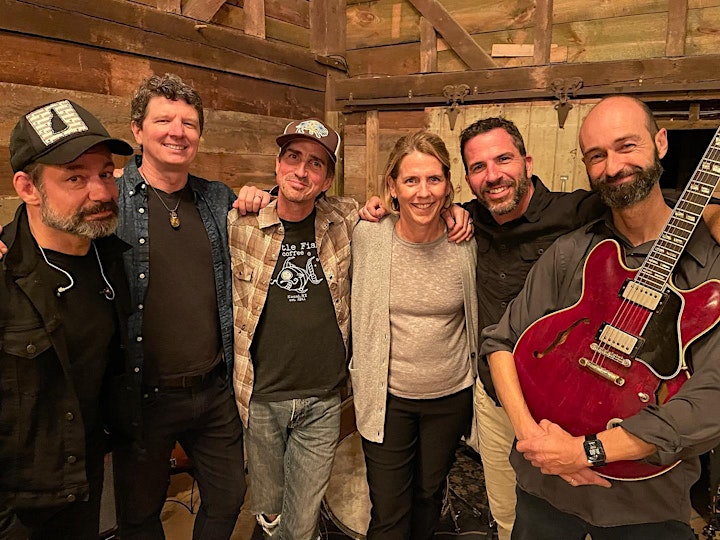 A fun event for all ages!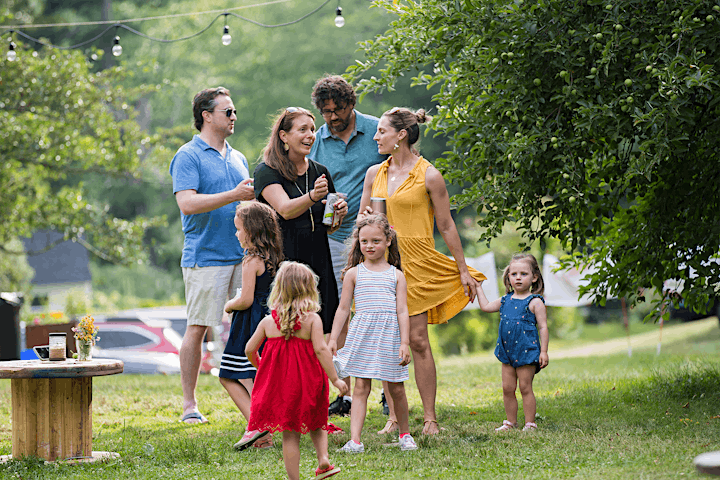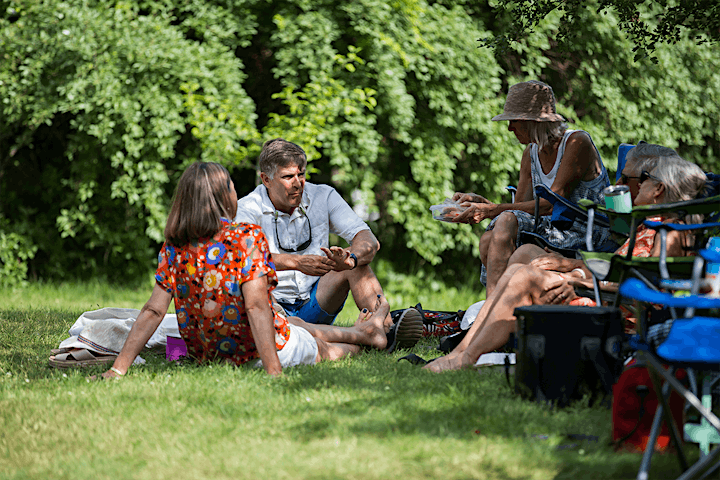 Thank you to Core Physicians for their support!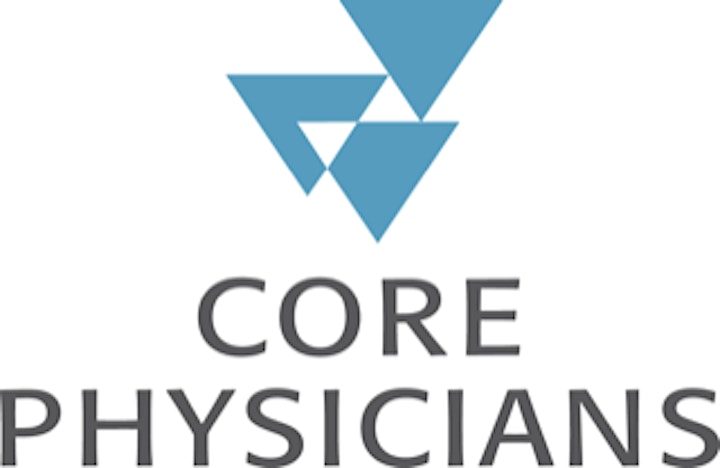 Event Venue Map
A GATHERING SPACE FOR LANGUAGE & SONG
The Word Barn was created to promote the sharing and cultivation of the arts in an open and welcoming setting, and contribute to an already existing and thriving arts community.
This multifaceted venue is designed to host a variety of music, workshops, educational, and literary events focused on an intimate and inspiring community gathering setting.